Recent Posts
10 Tips To Get Success In Interview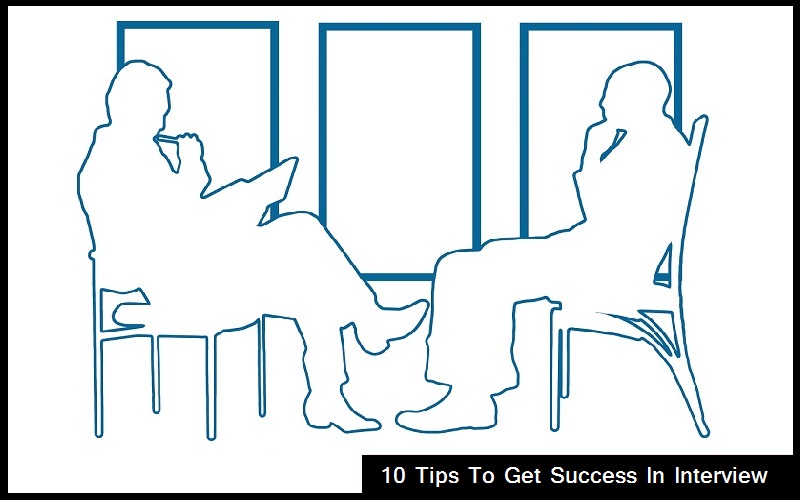 An interview is a conversation between interviewer the interviewee in which the interviewer questions the interviewee in order to gain information.
To grow your carrier you should be prepare before the interview held with any organization.
Upcoming Technology & Future is Virtual Reality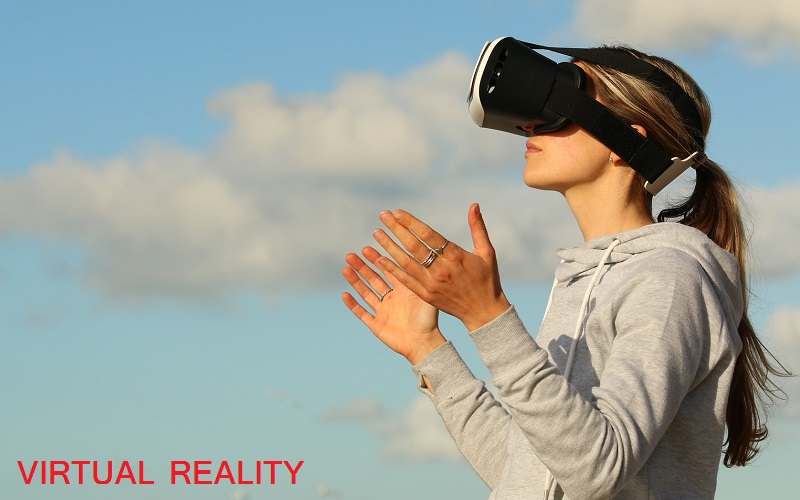 Virtual reality uses a computer to create a simulated three-dimensional world. In this article how virtual reality works and learn about the future of virtual reality.

Virtual reality is refers to computer technologies that use virtual
5 Secret Tips For Buying Good Home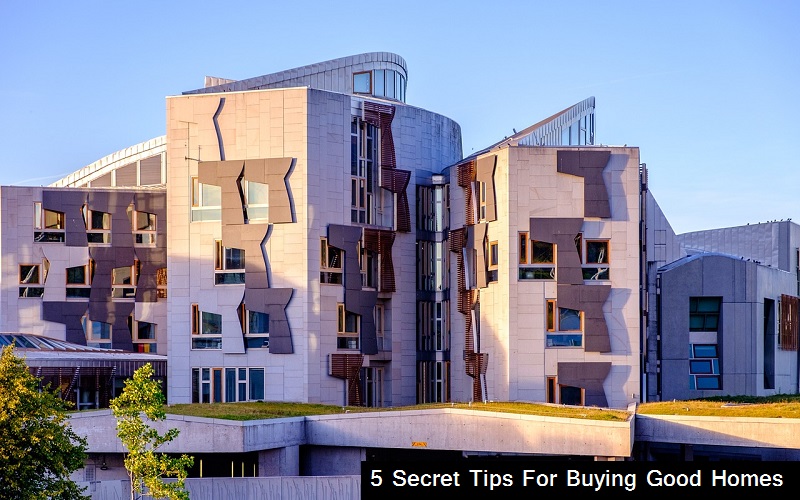 Changing homes is easy but it's hard to find the best home if you don't what are the factor required to purchase the good Home. We have define the process of home buying good home. Find new good home is not some what difficult task in the world.