5 Secret Tips For Buying Good Home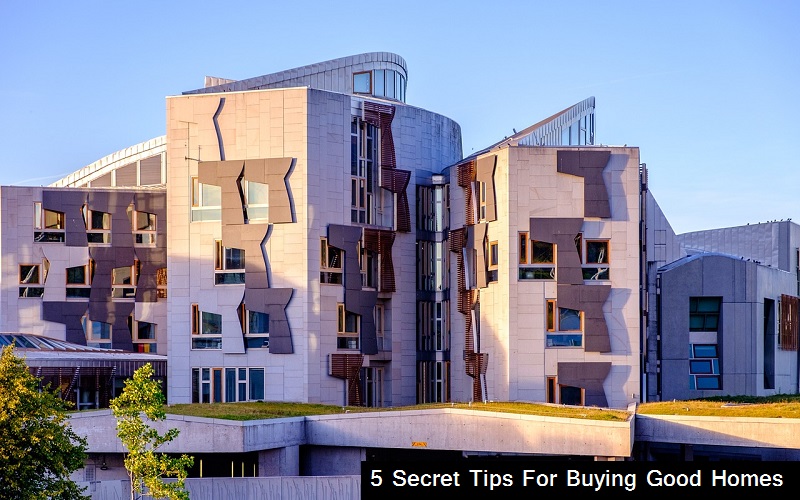 Changing homes is easy but it's hard to find the best home if you don't what are the factor required to purchase the good Home. We have define the process of home buying good home. Find new good home is not some what difficult task in the world.
Quikfinds is also trying to get more builders and brokers for real estate marketplace with better quality post that helps you find a home not just by mere location – but by allowing you to preview the entire living experience in and around that space in future.
Find the Homes for buy or rent on quickfinds

1) Home Available for getting Loan
Its a one main factor i think we should look before buying home because rare people of full of money in hands to buy Home and majority of people required to take loan for new home. You should check for pre-qualified loan and get pre-approved home loan.
2) Find Home Per Your Budget
Its very dangerous to take a new home with More budget. You need to define your budget by calculating your expanse and saving and then check for new home in your budget. If you not take care of budget then you may be in trouble later when your are suffering for any accidental money problem. Make sure that so you can get home in your budget.
3) Neighbors From Your Home
Sometime its happen Home looks good and its at prime location but neighbors are not good as you expected and you may have arise dispute with your neighbor regarding in small thing and it will create problem in good living. You can check reference with your colleague or friends before buying new home.
4) Don't Wait For Market Time
If you find the good home then don't wait for time for slow down market time, it will cost at that time but no one know what will be future of the real estate so you will loss chance to purchase home.
5) Facility Near You Home
Its also important that when you go around the home you can find the shops and school nearest. Also you should require to check the railway station, hospital should be in few kilometers to new home. Banks and ATM should be near to home because its everyday need of our life.
Quickfinds will be try to provide more features for real estate property so user can easily check amenities and near by location available for any home.